If you have a blog or a business, you might also have a social media page, and if you're new to the game, you might be struggling to get ideas for your blog that are unique and different and have the potential to go viral. But when you're looking for something new, you tend to ignore the ones that are right under your nose. Yes, the types of social media posts that work for every niche Let's elaborate on some of those posts and see how you can incorporate them into your business.
7 Types Of Social Media Posts That Work For Every Niche
Festivals
Each country, religion, and faith have their own festive days to celebrate, like Diwali, Christmas, New Year's, and more. Share your version of the festival, why you like to honour it or don't want to celebrate it, the story behind it, and more. Explain the history, its origin, if there is anything that has changed since its inception, its relevance to today's world, or things to do at the festival. Your one post is ready.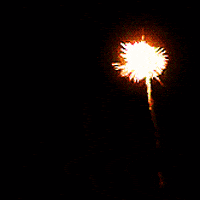 via GIPHY
Daily Hashtags
I categorise these as daily posts. These include #MondayMotivation #TuesdayTips #WorkWednesday #ThoughtfulThursday #FunFriday #SocialSaturday and #SelfCareSunday
You feel exhausted and can't come up with any new topics.
Think you don't have any creativity left in you?
You can't figure out what to post today.
You can keep these kinds of posts as your base and use them when you don't have anything. These posts are evergreen and are always in high demand.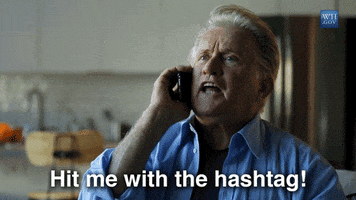 via GIPHY
Aspirational/Inspirational/Motivational
People like positive affirmations. There is already so much negativity around that people look forward to something positive and relatable. Everyone has their low days. There's nothing to be embarrassed about. Even if it's a quote you've seen on multiple occasions, you can use it with your own twist. You never know what someone is going through, and your one post can help them in a way you never thought of.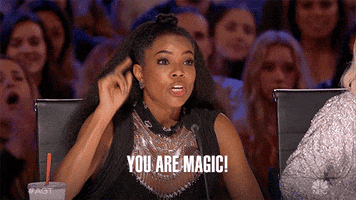 via America's Got Talent on GIPHY
Knowledge Content
There is no shortage of knowledge. Everyone you meet knows something you don't. You might perceive things differently than others. Use that insight and share your expertise with your audience. Tell your audience the logic behind it, why it is essential to be aware of it, and how it benefits them if they have the right information. If done right, it will resonate with them.
Hacks, Tips and Tricks
Who doesn't want a hack or tips to get their work done faster and quicker? I am guessing there are no takers here. Do you have a hack that you think will be valuable for their business? Share it with your audience and see what the response is. I am sure it will be positive, and if all goes well, you can use it as a weekly campaign too.
Pro Tip: People like it when you share your tips with them. It makes the audience think that if you are sharing something, they will have to give you the outcome and want the same for them too.
Trending Topics
Is there anything new that has happened around you that everyone is talking about? Have you got an opinion that you think is different or that people should know about? If the answer to the above questions is yes, then make a post about it. Remember, the key is to share YOUR views while respecting and accepting that others have their own opinions and can be right on their own You don't have to demean their thought process; you have to present yourself to them. These posts work because everyone is talking about them. They help improve your traffic and get your opinion to the front.
Story-Based
Is there a brand story or any story that inspired you or made you think? Share it on your platform. Share what it is and what exactly made you give it a second thought. Remember, give credit where credit is due. If you are taking it from someone else's page, make sure to ask for their permission or tag them and give credit to them. You can take inspiration from them and create your post, but don't steal anyone's content. That's plagiarism, and it's an offence.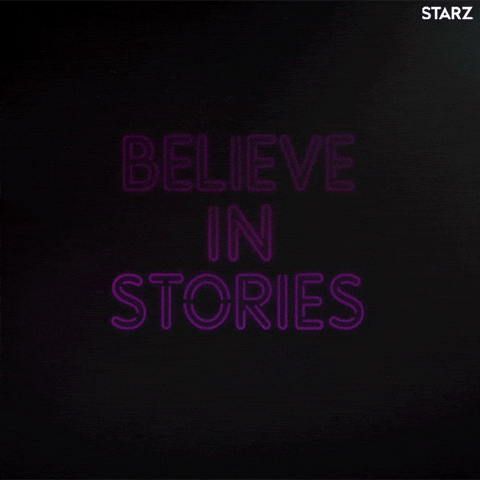 via American Gods on GIPHY
Did you like these ideas? Let me know in the comments section.

This is just part one. More parts are going to follow soon!
Follow itisaditijain for actionable social media tips.
PIN IT!