Hey There!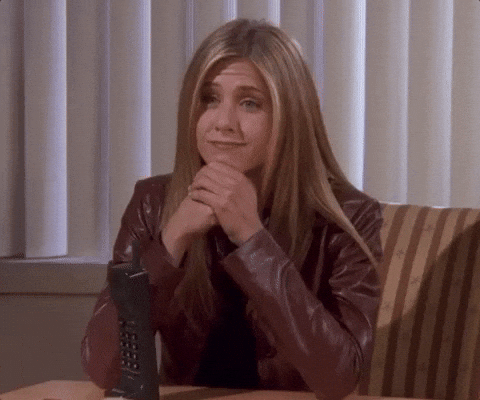 I see you and I'd love to contact and chat with you.
Thank you for visiting itisaditijain. If you have enjoyed reading what I write about social media and productivity, please leave a comment below and let me know!
Just fill out the contact form below with any comments, questions, or suggestions you have that will help in making the blog better or if you just want to chat.
via
GIPHY
Alternatively, you can send me an email at [email protected]
(But the best way to reach out to me is through my social media)
If you want to stay updated on the blog, please subscribe.
I'd love to hear from you.
Send your support or questions about personal growth or blogging.
Send me a note, comment, or idea.
I will be happy to read your queries and reply within 48 hours.